Comics&Science and beyond
The Comics&Science formula (Comics+Science) can go beyond the two words that define it. In addition to traditional comic publications, the Comics&Science team develops all kinds of communicative, educational and entertainment initiatives. Live streaming, events, board games, festivals, performances, animations, video games, social media content, author meet & greets, are just some of the many facets of the Comics&Science Universe which, like any self-respecting universe (as far as we know), is constantly expanding.
Comics&Science also collaborates with publishers and magazines by offering content, illustrations and original stories. Because learning while having fun is fundamental.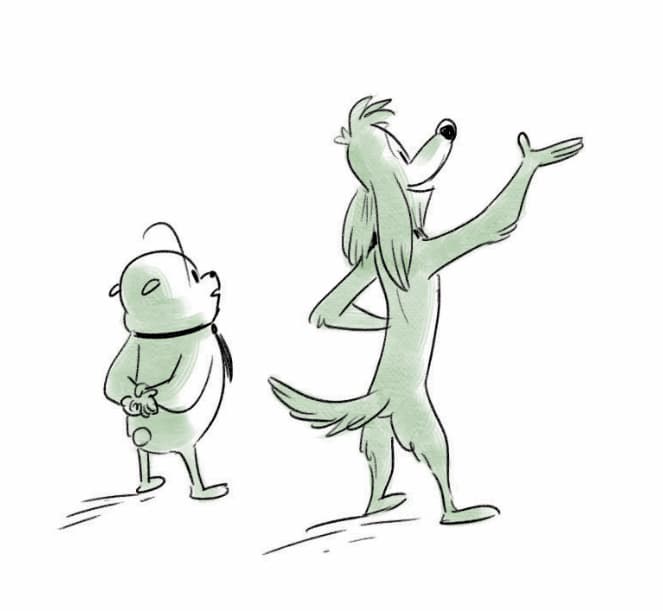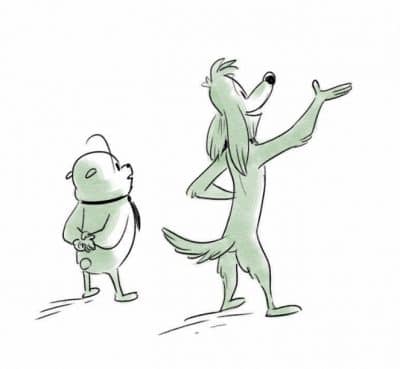 GO TO THE SINGLE PROJECT
MaddMaths | Archimede | Comics&Science LAB| Nabbo-verso | Prisma | Archimede Infinito