Comics&Science brings comics in schools by making it an educational tool for teaching. This is Comics&Science LAB..
An interactive and fun workshop made of quizzes, reference, games, anecdotes and trivia in where the "behind the scenes" of the comics world is shown, especially comics that talk about science,together with the tricks useful for translating scientific concepts, for example maths, into comic stories that are easy and fun to read..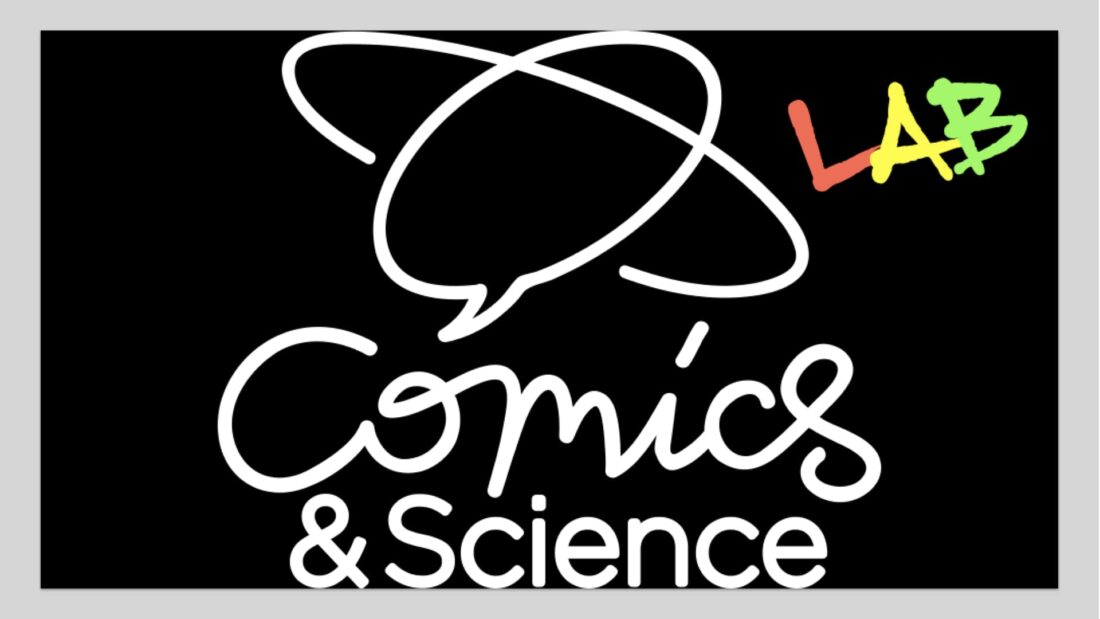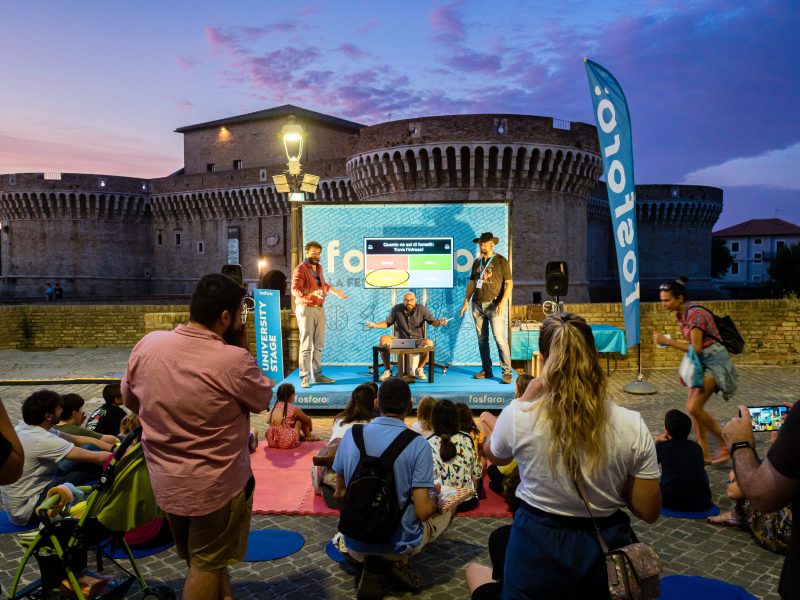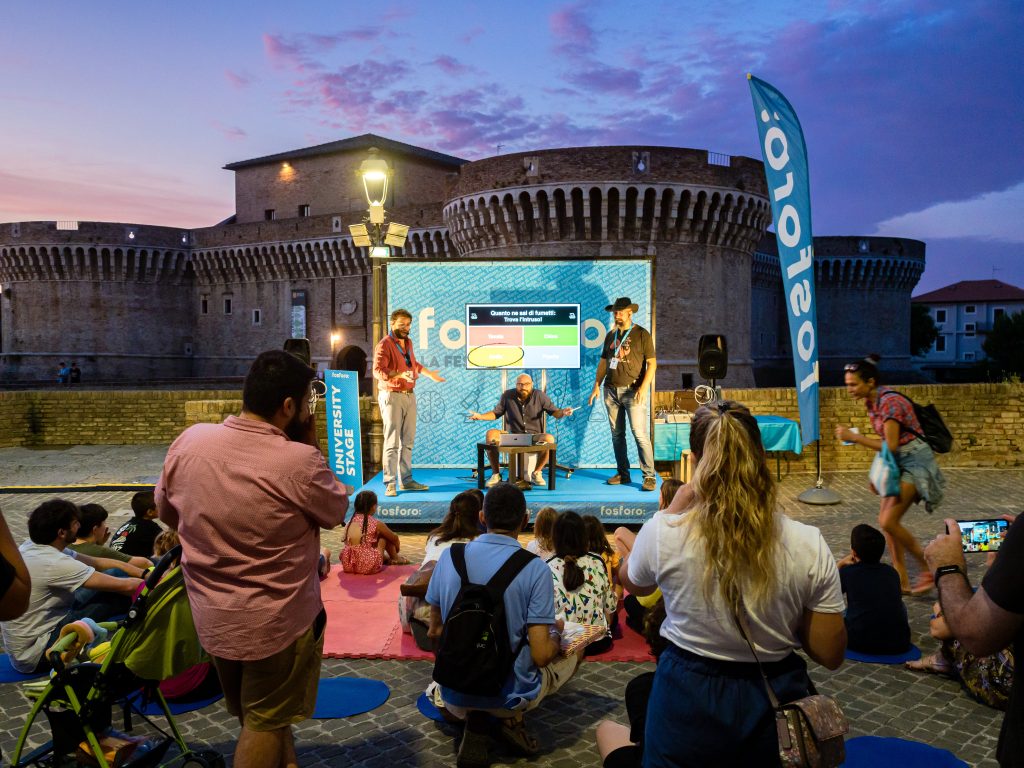 C&S LAB is curated by the C&S editorial staff in collaboration with author Gabriele Peddes and is aimed at students of all school levels (from primary to secondary school), with duration ranging from 30 minutes to 3 hours and working with groups of up to 100 students at the same time.
An additional special version of the C&S LAB can also be requested by groups of teachers for training and teaching sharing sessions.