Comics&Science enters cyberspace with a video game
Nabbovaldo was born from the hands of Gabriele Peddes and on the pages of Comics&Science through a project of Registro.it (CNR) for an initiative aimed at educating the young people in digital citizenship.
Following the two comic books Nabbovaldo and Nabbovaldo vs. the Zombie PCs, the project grew into a card game and even an original video game.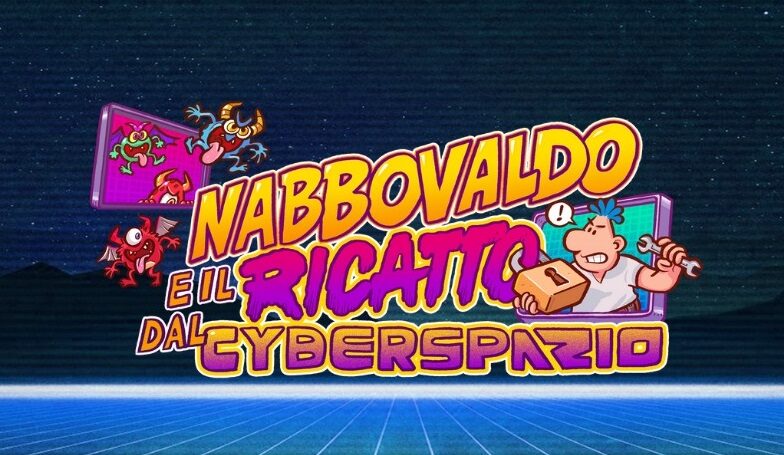 "Nabbovaldo e il ricatto dal cyberspazio" is a useful teaching tool for all teachers who, through the typical mechanics of video games, will be able to teach computer terms, basics and how to behave when surfing the internet.
The game, available on the App Store and Google Play, is developed by authors Gabriele Peddes, Giovanni Eccher, and Symmaceo Communications in collaboration with Grifo Multimedia and, again, under the scientific supervision of the CNR.