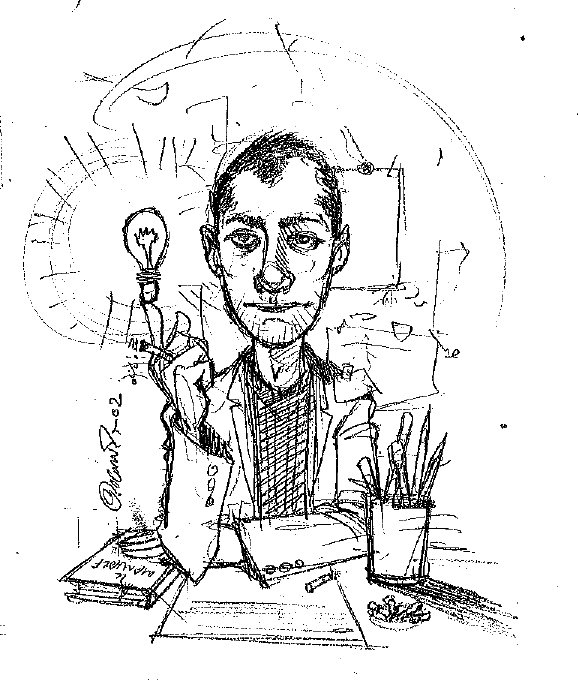 Alessio Schreiner (Roma – 1971) graduated in History of the Italian Language and has worked as a waiter, promoter (distributing flyers), construction worker, editor, journalist, press office assistant, and copywriter. In 1999 he made his debut as a comics writer, publishing in Italy and abroad. His most recent work, published in 2022 with Glenat and Lo Scarabeo, is entitled Speranze, and is the first volume of a prequel to Druuna, the famous heroine created by Paolo Eleuteri Serpieri, with drawings by Joseph Eon Viglioglia.
Since 2004, he has worked as a scriptwriter for television. Since 2015, he has been teaching at the Scuola Romana dei Fumetti.
Some of his stories have appeared in the magazines Achab, Effe, Nuovi Argomenti, Oblò and in the anthologies Vinyl (2017) and E poi ci troveremo come le star (2020) by Morellini Editore. In 2021 his first novel Altre aspettative was published by Edizioni Ensemble.
This author's publications