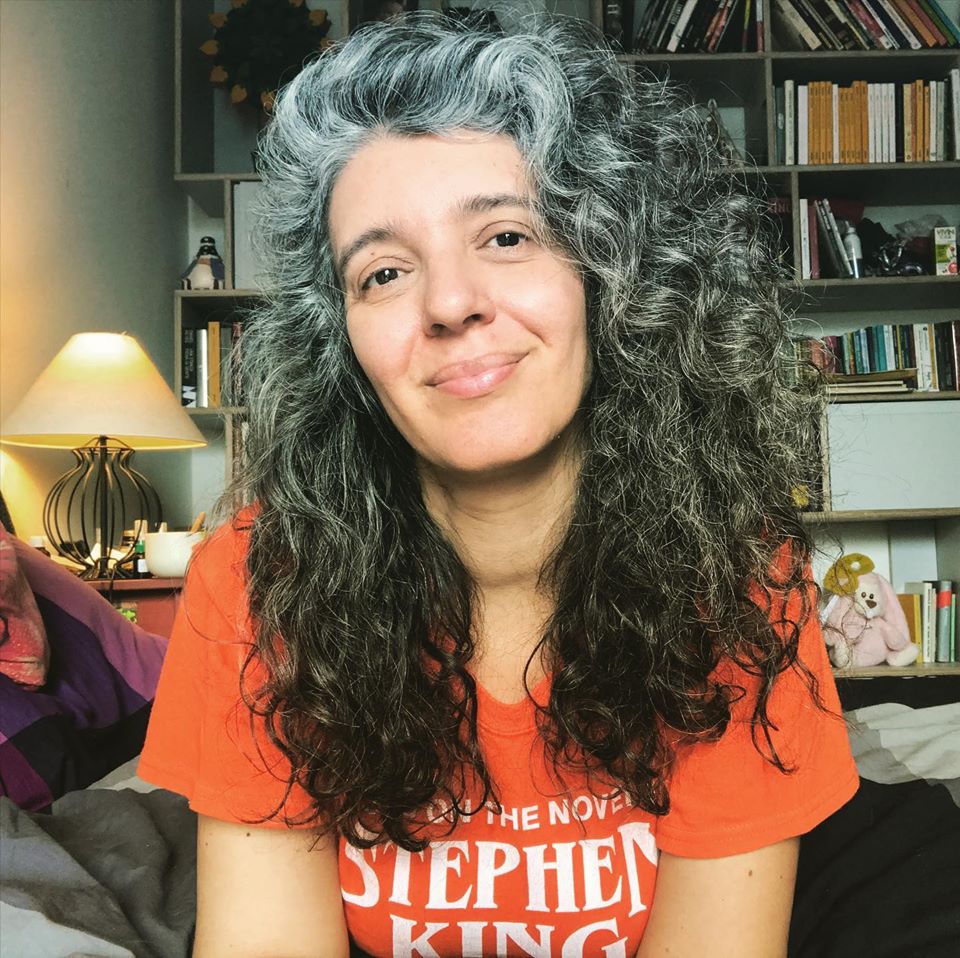 Paola Barbato (Milan – 1971) was the first woman writer of Dylan Dog, with the issue "Il sonno della ragione" (2002). She went on to write over thirty episodes of the same series for Sergio Bonelli Editore along with other comics including Sighma (2008), Darwin (2012), 10 October (2022).
In 2006 she made her debut as a novelist with the thriller novel Bilico (Rizzoli). This was followed in 2008 by Mani nude, which won the Scerbanenco Prize. Other titles include Il filo rosso (Rizzoli, 2010), Non ti faccio niente (Piemme, 2017) and Io so chi sei (Piemme, 2018), the first novel in a trilogy.
I più recenti sono La cattiva strada (2022) e La piega del tempo (2022), entrambi per Piemme. She has also worked for television, scripting the two-part drama Nel nome del male with Fabrizio Bentivoglio, broadcast by Sky in 2009.
She is involved in social issues as the president of the non-profit organisation 'Mauro Emolo', which supports people affected by Huntington's disease.
This author's publications