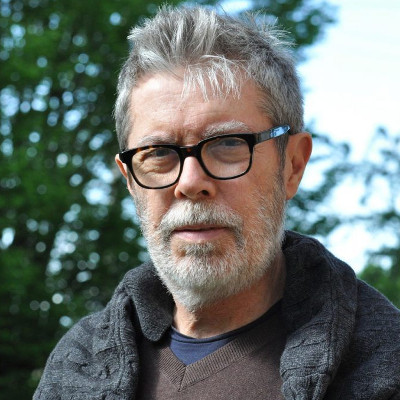 Guido "Silver" Silvestri (Carpi – 1952) is one of the best known and most beloved Italian cartoonists of all time, famous for his character Lupo Alberto.
Towards the late 1960s, he began collaborating with Bonvi's studio on characters such as Capitan Posapiano, Nick Carter, and Cattivik. In 1974 he started drawing a new comic strip, initially entitled La fattoria McKenzie, but then changed to the name of one of its most popular characters. He has also taken part in several social awareness campaigns over the years; for instance, his 1991 campaign for the prevention of AIDS in collaboration with the Italian Ministry of Health, followed by another against landmines, and another against desertification in collaboration with the UN.
Two animated series dedicated to Lupo Alberto were released in 1998 and 2001. Almost half a century after his birth, he is still very popular and has been translated into more than 40 languages.
This author's publications