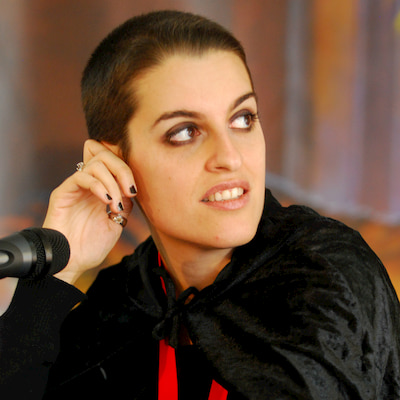 Licia Troisi (Roma -1980) is an internationally renowned fantasy writer, best known for the trilogy of the Chronicles of the Emerged World, written when she was 21 years old. Translated worldwide, it has been adapted in several comic books by Panini Comics.
After getting a degree in Physics, she earned a PhD in Astrophysics, and has always stayed close to the scientific and academic world, showing great interest and passion for the communication and spreading of science.
Since 2018, she has hosted Terza Pagina, an in-depth cultural programme on Rai5.
In 2020, she announced the project Strix, in collaboration with script writer and producer Alessandro Regaldo. It is a multimedia product, a comic book with strong manga influences published by Star Comics and accompanied by a live action produced by Grey Ladder.
This author's publications