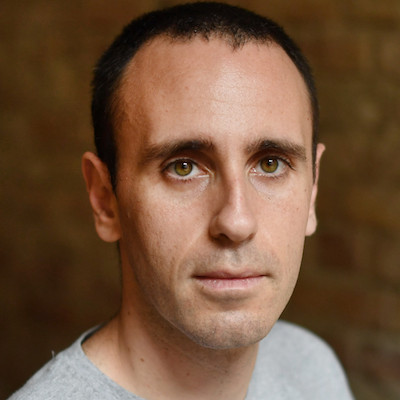 Michele "Zerocalcare" Rech (Arezzo – 1983) is a longtime resident of Rebibbia (Rome) and began his career publishing comics on his personal blog. In 2011, he produced his first book, La profezia dell'armadillo, with which he won the Gran Guinigi Award for Best Short Comic Book in 2012. Since then, his production has continued with several other very successful books, including the comic reportage Kobane Calling.
A true cultural phenomenon, Zerocalcare is one of the few Italian cartoonists to be recognized as an intellectual and thinker, who stands out as the unique voice of a generation.
In 2021, Netflix released Tear Along the Dotted Line, an animated series of six fifteen-minute episodes, which followed a few self-produced animations in 2019-2020. Zerocalcare is currently at work on a new Netflix series called Questo mondo non mi renderà cattivo.
This author's publications